Liftmaster Garage Door Remote Controls and Keypads
AAA Garage Door inc is a LiftMaster authorized Dealer In Miami-Dade & Broward
LiftMaster remote controls and accessories
Add the finishing touches to your garage upgrade or help you replace older equipment with new, top-of-the-line ones.

Get help with installing a product
Get help with installing a product
If you're having trouble installing your LiftMaster garage door opener accessories products, don't worry – help is available. AAA Garage Door Is your local garage door services & Authorized LiftMaster Dealer. Our team of experts can provide you with installation services For your products , ensuring that is installed correctly. We're just a phone call away, so don't hesitate to reach out if you need product compatibility assistance or installation service.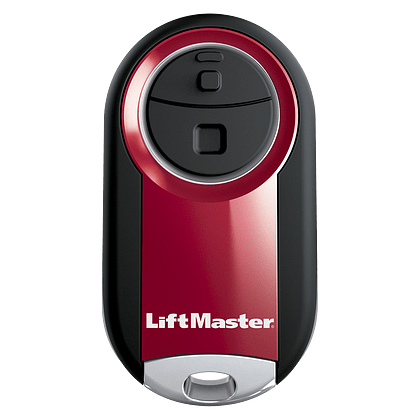 Garage Door Opener Remotes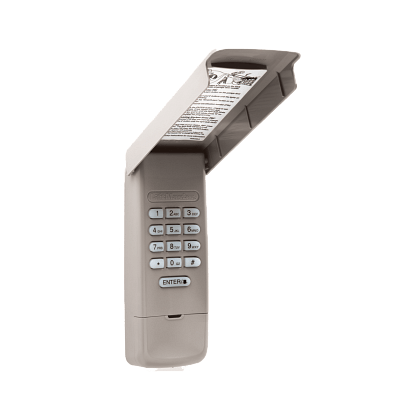 Keyless Wireless Entry System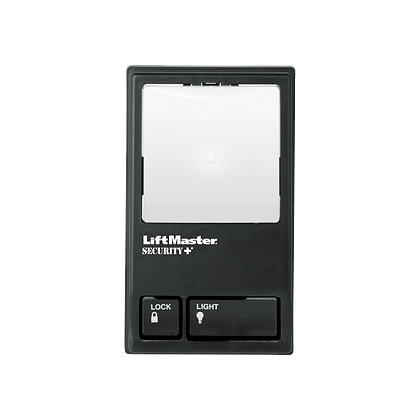 Residential Wall Controls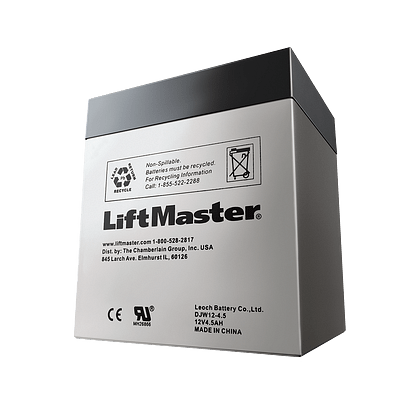 Garage Door Opener Battery
Since 2009
Years Of Expertise Makes us one of the Best-In-Class Services 
Miami-Dade Approved Doors
All Doors Meet Miami-Dade Wind Code!
All Major Brands Serviced
Garage Door Opener Repair
We Are A Full Service Garage doors and gates Shop
AAA Garage Doors Inc. We match the excellence of our products with exceptional services. Premium quality Local garage doors in Miami-Dade County, FL. We offer residential and commercial solutions for garage openers and overhead garage doors, such as installations, Garage Doors springs and parts replacements, maintenance, and repair. From minor fixes to total garage door overhauls, our company makes it a promise to serve with absolute reliability, integrity, and commitment to presenting high-value results at reasonable rates.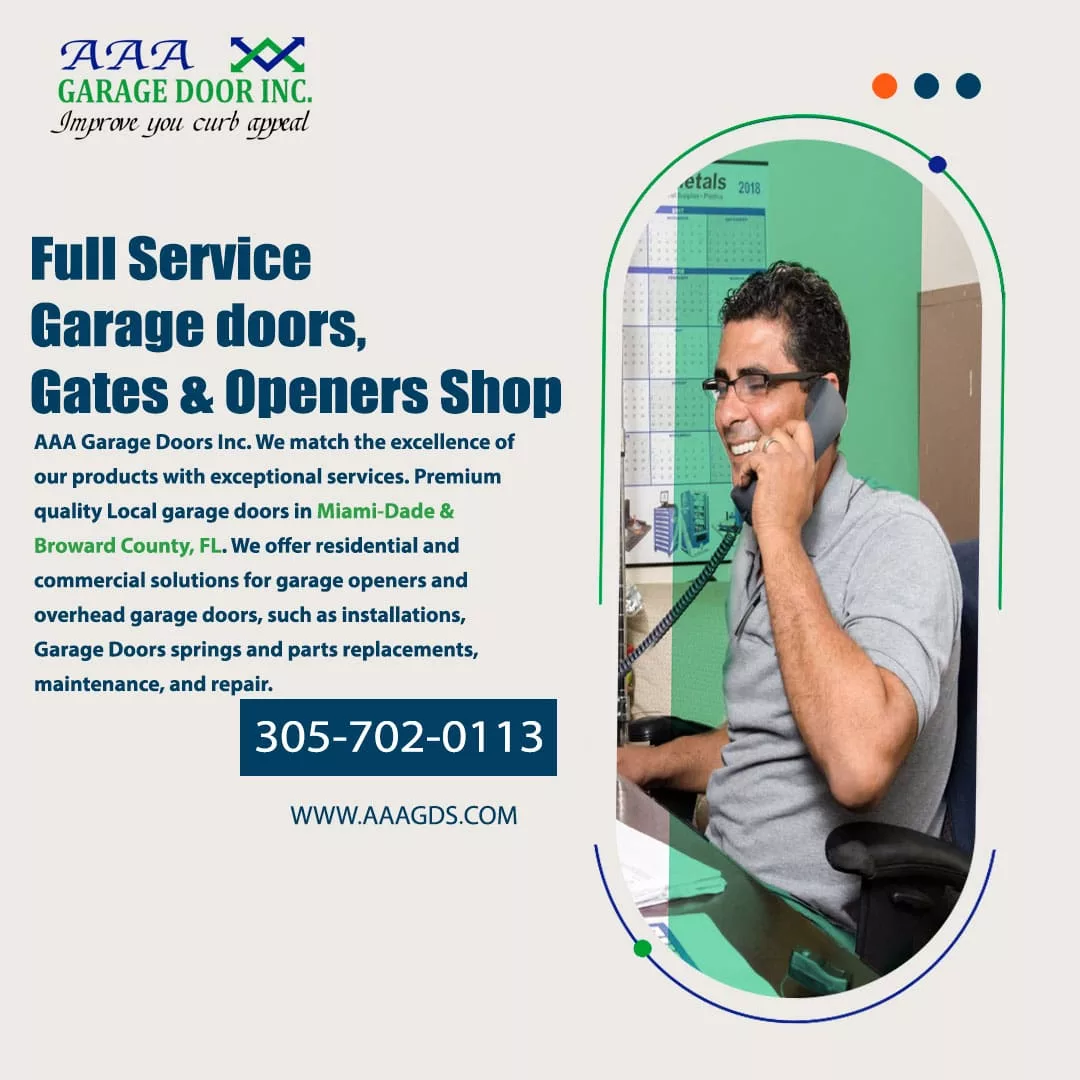 Learn More About Remote Controls & Keypads
We count garage door safety sensors as one of the most important security components of a garage door system, it's designed to ensure safety and functionality. Its primary function is to detect obstructions or obstacles in the path of the closing garage door. How Does...
read more