LiftMaster Commercial Operators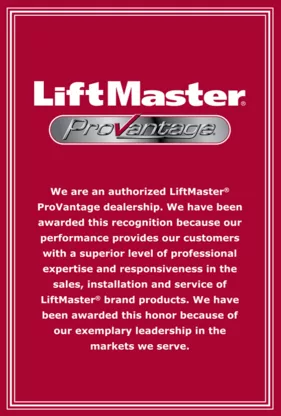 AAA Garage Doors Your Trusted LiftMaster Authorized Dealer In Miami
4.9 out of 5 stars (based on 239 reviews)
We understand that a commercial garage door opener is only one piece of the commercial door system puzzle. That's why we offer a comprehensive selection of commercial door openers that are designed to meet the demands of various industries, including manufacturing, distribution, and retail. As well as we provide professional installation, Repair, and replacement services for all your commercial operators.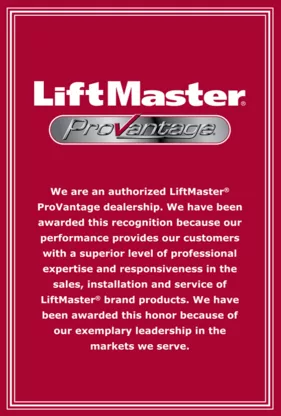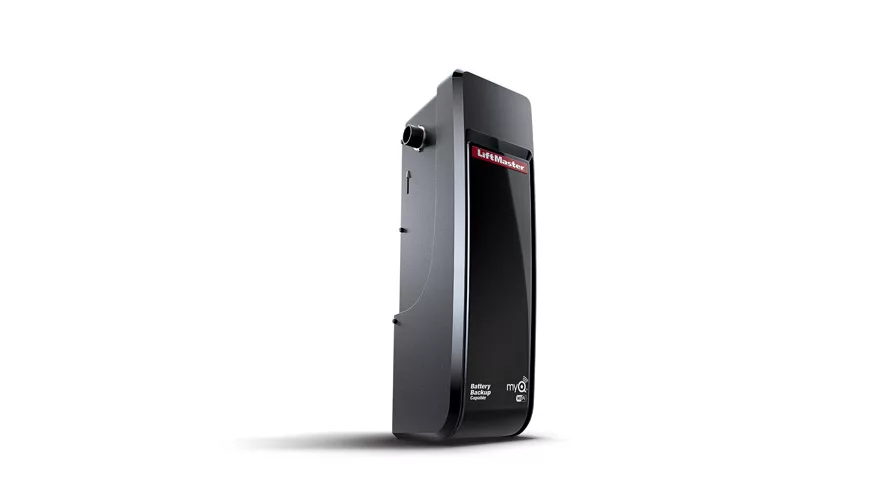 Light Duty Operators
The LiftMaster Light Duty Operators provide a reliable and convenient solution for residential and light commercial garage door operation for small sectional doors. With their compact design, intelligent features, and exceptional performance, these operators deliver the perfect balance of functionality, reliability, and ease of use. Rated Duty Cycle: Maximum 10 cycles per hour; Less than 25 cycles per day.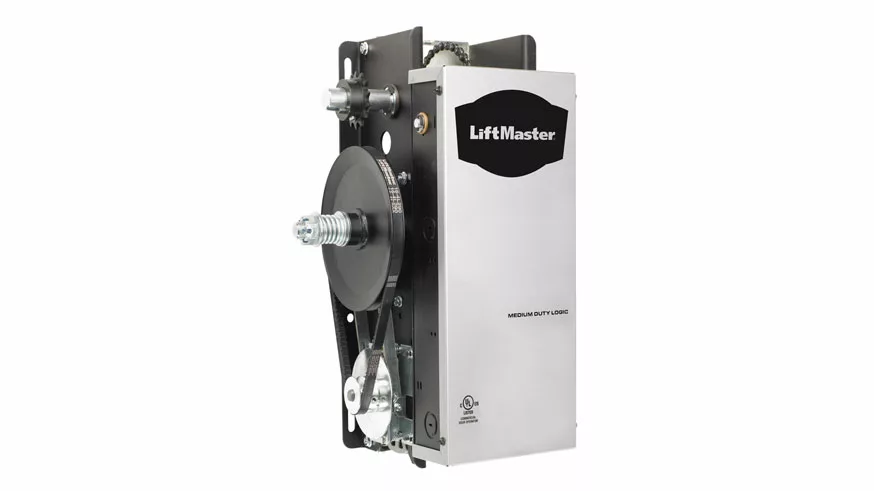 Medium Duty Operators
LiftMaster Medium-Duty Jackshaft, Hoist & Trolley Operator combines cutting-edge technology, superior performance, and sleek design to provide a truly exceptional solution for medium-duty commercial garage door operations. with mid-range duty cycle requirements. Maximum 12 cycles per hour; Less than 50 cycles per day.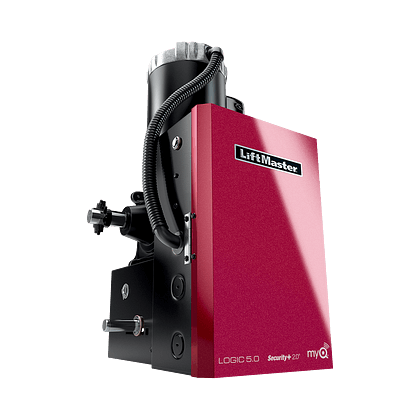 Industrial Duty Operators
For use on heavy industrial, high-cycle doors. Lubricated gear system and numerous custom modifications. Rated duty cycle: 25 per hour; Greater than 90 cycles per day. Larger/heavier sectional overhead doors. Side mounts to the wall for vertical or high-lift doors. Larger/heavier rolling door and grilles.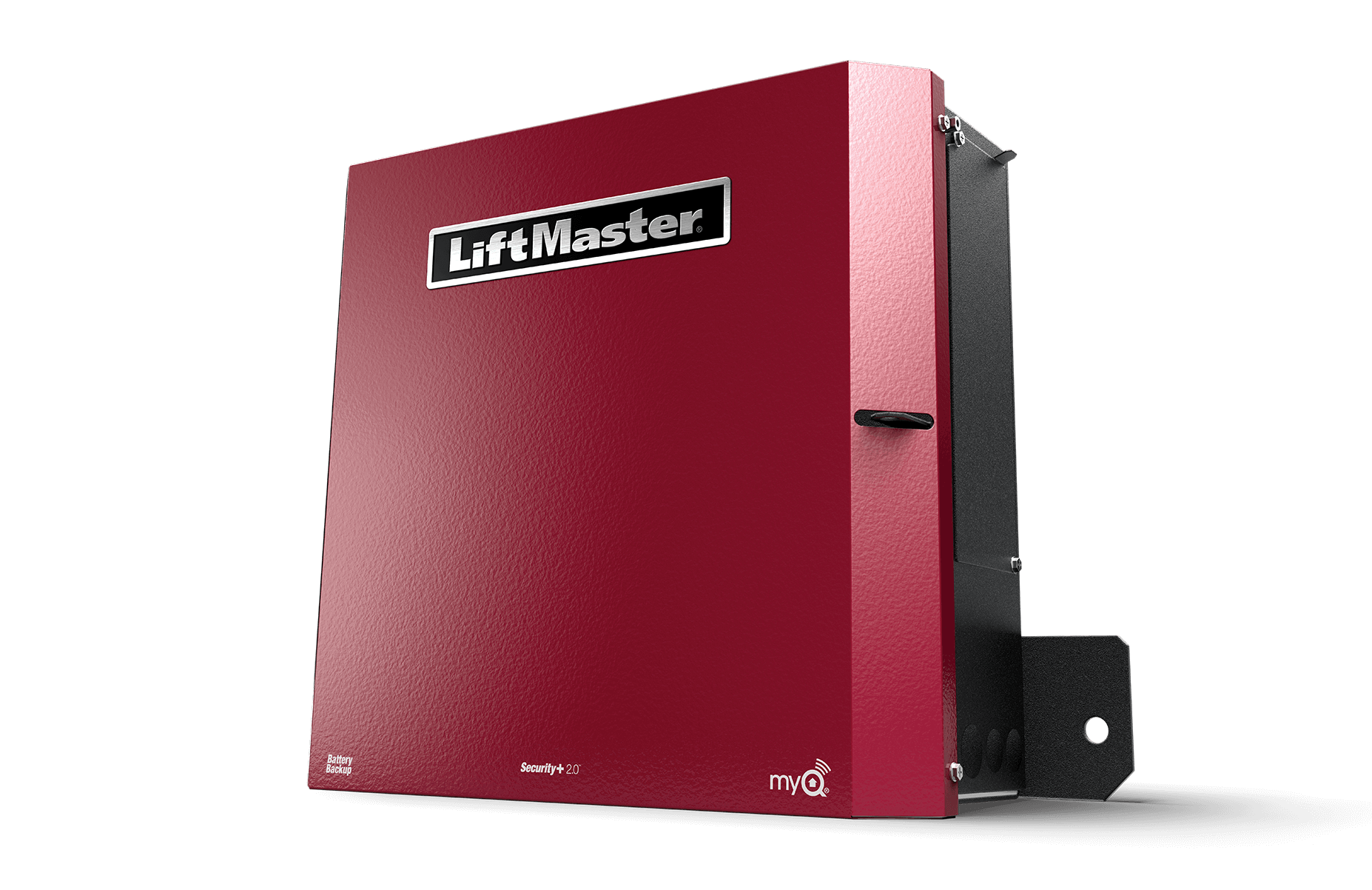 Specialty Operators
Engineered to increase uptime and provide powerful, reliable performance Noise-isolating design provides for exceptionally smooth and quiet operation. Selectable speed control opens up to 11″ inches per second to keep traffic flowing.
Whatever Your Situation, We Do It All In One Place.
Our Liftmaster commercial operators are custom-built for your business and engineered with the latest technology, ensuring optimal performance and longevity. We have options for both high-speed and heavy-duty applications, as well as models that are specifically designed for environments with extreme temperatures or high levels of moisture or dust.
Our team of experienced technicians can help you choose the perfect business solutions for your specific business needs, and we offer professional installation services to ensure that your opener is properly installed and functioning at its best.
Firehouse
Auto Service
Warehouse
Gated Community
Commercial/Industrial
Cold Storage
Commercial Openers Accessories
In addition to the LiftMaster Commercial Openers, there are also a range of accessories available to further enhance the functionality and security of your operator.