Garage Door Opener Installation Service
Serving Miami-Dade & Broward Counties
You can be sure that your garage door opener will be installed correctly and safely. We also offer a warranty on all of our products and services, so you can be confident in your purchase.

Chamberlain Opener Installation
Chamberlain is one of the best garage door openers in the market. we sell all Chamberlain openers & Accessories products and provide installation, and repair services for them.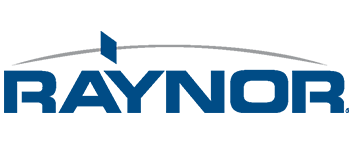 Raynor Authorized Dealer
We are an authorized dealer of Raynor garage door openers In Miami-Dade & Broward Counties. We carry a full line of Raynor products for Garage doors, including the opener itself, as well as a variety of accessories for Example Remote Control, Smart Control Panel, Garage Door Lock, and Remote LED Light. We are committed to offering our customers the best possible products and services, and we are confident that Raynor products will meet or exceed your expectations.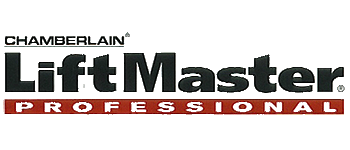 LiftMaster Authorized Dealer
We are proud to be an authorized LiftMaster garage door openers dealer In Miami-Dade & Broward Counties. LiftMaster is one of the leading brands in the garage door openers industry, and we are proud to offer their products to our customers. LiftMaster garage door openers are known for their quality, reliability, and performance, and we are confident that you will be satisfied with your purchase.
At Aaa Garage Door Inc. our garage door opener installation services are special Because we believe that convenience should never come at the expense of safety. That's why we offer a wide range of opener models, each with a unique set of safety features.
Whether you're looking for a basic opener with basic safety features or a top-of-the-line opener with all smart features, for example, myQ technology it's enables you to securely monitor and control your garage door opener with your smartphone, tablet, or computer.
We have openers models that will suit your needs
Chain Drive
Belt Drive
Wall Mount
Our experienced installation technicians will ensure that your opener is installed correctly and safely, ensuring that you and your family can enjoy your new garage door opener for years to come.
Can I Install A Garage Door Opener On My Own?
You should Call An Professional Garage Door Services Company for installations and not recommend doing it on your own.
The installation process of the garage door opener is complicated and must be accurate because the garage door works normally if the openers are installed correctly, the opener carries to lift up all this load from the garage door, which can weigh up to 100 Ibs, so installing the opener correctly will save the effort from your opener It also will not add pressure to the rest of the system parts such as the garage door springs, thus making the system more reliable in the long run.
Our experience and professionalism will be in your favor, and our experience in this field will provide you with peace of mind as we do our work to the fullest.
Garage Doors is heavy to the point that the openers could have lift force up to 3/4 horse  power, and maneuver the door to align it correctly then mount the opener in the ceiling.
Always remember that garage door openers installation requires two people to get the project done safely and successfully
Installing your garage door opener require adjusting your garage door springs. This is another reason that you shouldn't install your garage door opener on your own and let professionals do it for you.
How Long Does It Take To Install a Garage Door Opener?
Installing a garage door openers needs around 2 to 6 hours to be installed by professional, if you gonna do it by yourself it would take more then that depends on your knowledge and experience. At AAA Garage door One of the advantages of our professionals is that their experience saves you a lot of time compared to other companies, as we value your time and safety.
Garage Door Opener Accessories Shop
We Provide top quality garage door opener accessirues & parts such as Remote controls,  Garage door Lock, Smart Control Panels, MyQ Accessories and Safety Devices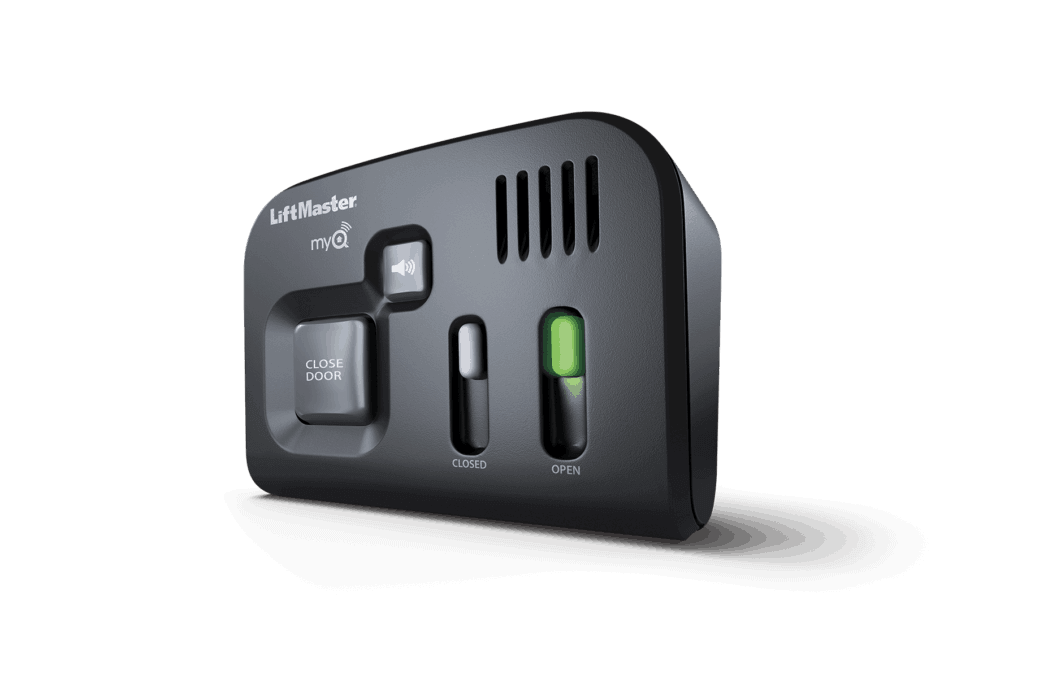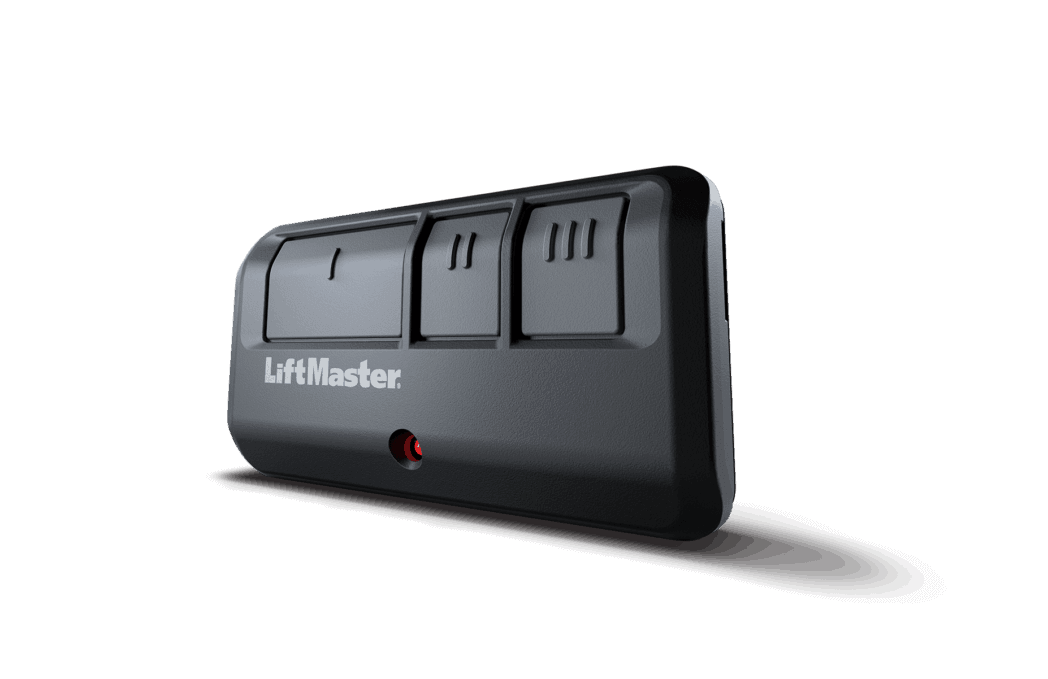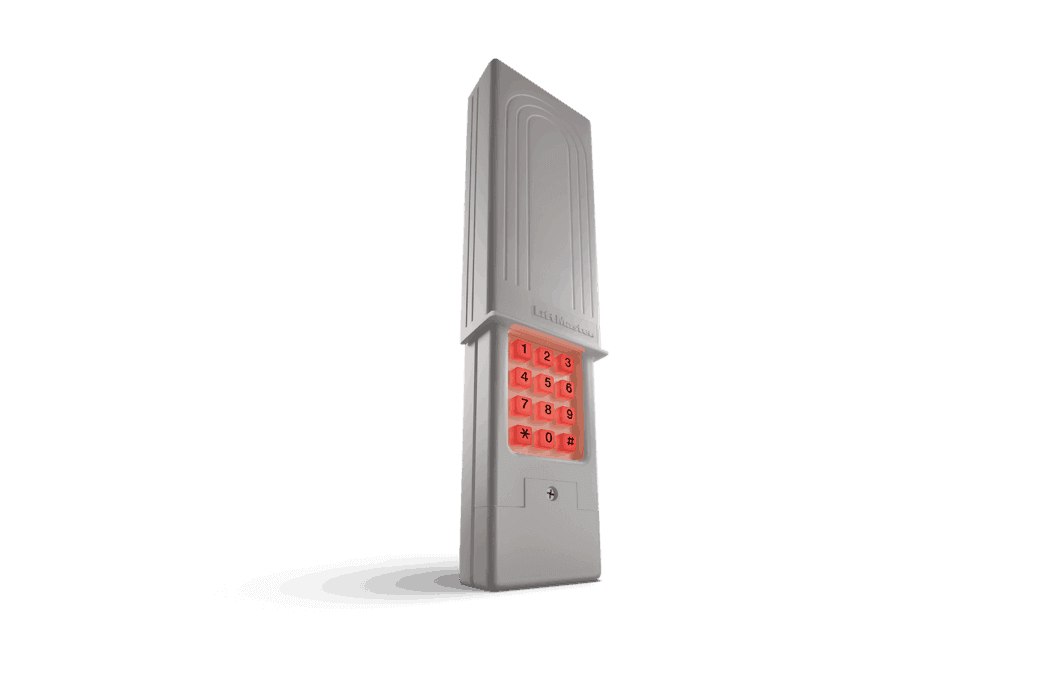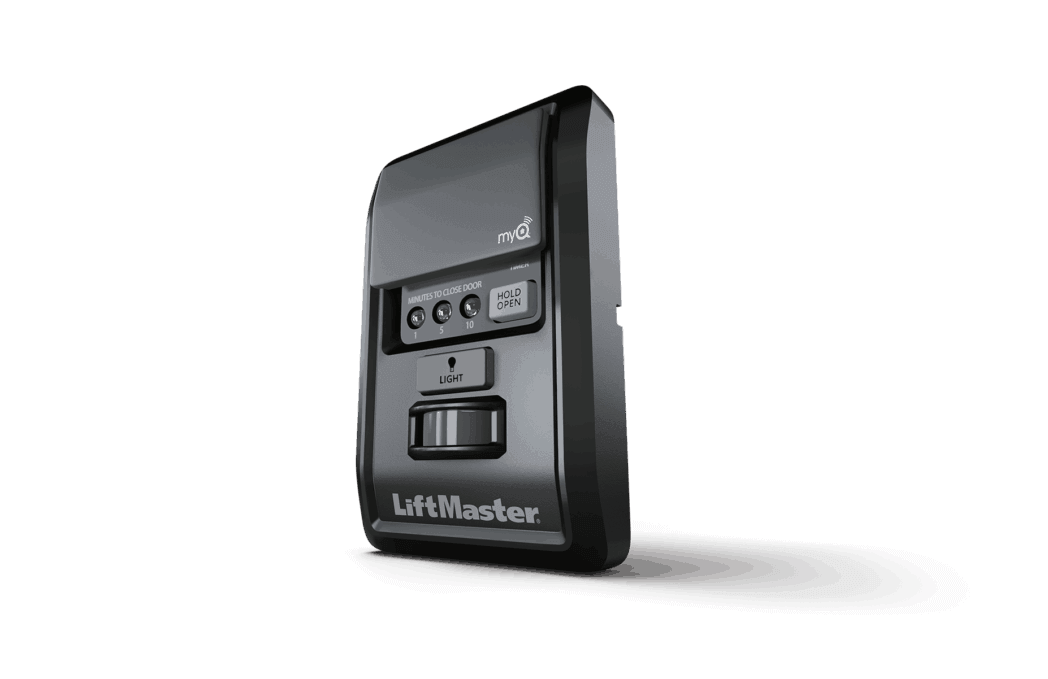 Are Belt Drive Garage Door Openers Better Than Chain Drive?
It's not about which one is better than which one is fitting your needs, but in general, HouseOweners always looking forward to upgrading from Chain-Drive to a Belt Drive Opener and that's from the fact that Belt Drive Openers are more Quieter and the smart features that you need it.
In conclusion, If Noise Reduction is something that matters to you so Belt Drive Openers are the best for your needs but if not, and on a fixed budget but else want to enjoy the Smart features in Belt Drive openers so Chain Drive openers are the best for you.
Find Out More About Chain Drive Openers Or Call Us At 305-702-0113. AAA Garage Doors company, pride ourselves on providing excellent customer service. If you have any questions or concerns, please don't hesitate to give us a call. We would be more than happy to assist you.
Types Of Garage Door Openers We Install
The Most Advanced Commercial & Residential Openers Available
Strong. Quiet. Versatile. Choose from the best in smart home and security features to simplify your life, stay connected to home and protect what matters most,Installed and Backed Up By AAA Garage Door Inc.
There are a few factors to consider when purchasing a garage door opener. Belt-drive garage door openers are generally quieter than chain-drive models so you won't have to worry about waking up the entire neighborhood when you leave for work in the morning. They are also more durable and require less maintenance, so you can rest assured knowing that your opener will last for years to come. Another factor to consider is the horsepower of the motor. A 1/2 horsepower motor is typically sufficient for most homes. If you have a heavy door or live in a windy area, you may want to consider a 3/4 or 1 horsepower motor. Finally, you'll need to decide whether you want a keypad entry system or remote control. Keypad entry systems are more convenient, but remote controls are more secure you will find the best keypads or remote control in each opener product page.
If you're looking for a reliable and affordable garage door opener, then look no further than Jack Shaft garage door openers. These openers are designed for easy installation and smooth operation, and they come in a variety of styles to suit your needs. Whether you're looking for a basic model or a more advanced opener with all the bells and whistles, Jack Shaft has you covered. And best of all, these openers are backed by a lifetime warranty, so you can be sure they'll stand the test of time.

Very competitive pricing and experienced installers.
AAA was great!!. Very informative regarding the future care of the door as well. I will certainly be referring this company to anyone needing a garage door replacement!!

The installers and install was excellent
From the initial call for a proposal to the install , which was the next day was a positive experience. Excellent communication. Thank You

Super Responsive at all times
I highly recommend this company because the staff is excellent and the owner, Tony, is amazing. Super responsive at all times not only during the purchasing and installation process, but even afterward with any question or situation.