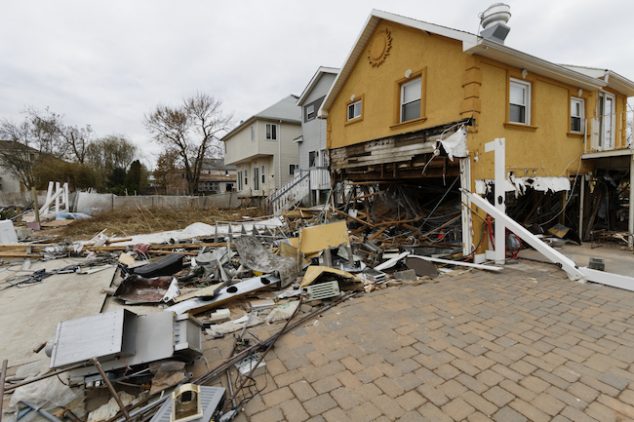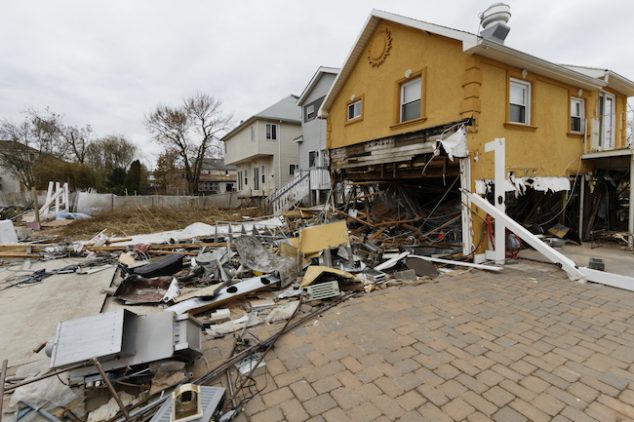 There are two solutions to protect yourself during a hurricane.
The first method: The do It Yourself way, is simply to protect your garage door with the tools you have if you have a thick piece of wood you could use it by nailing it behind your garage door and If there is a glass panel, it should be covered by a shutter.
The second method: if you want more Safer way to protect yourself from the forces of nature I go with the Hurricane garage door brace is the best solution for this situation, by installing a garage door brace you could get enough support for your garage door to handle the hurricane
You May Also Like: Problems With Garage Doors And How To Fix It
What are Garage Door Braces?
A garage Door Brace is a sort of Struts that supports the garage door and gets installed behind the garage door to protect your garage against the forces of nature and also against the problems of the garage door failing to open up after the storm. It is usually made fully from steel and it comes as panels and these go to be integrated into each one of the panels. a garage door locking scheme uses vertical braces to secure the garage floor and ceiling door (or horizontal seams to strengthen the vertical seamed door). The door braces are fitted with horizontal seams. In every garage door regardless of make, shape, or size, you can install a bracing system, although you may need heavier hinges and stronger supports to strengthen this. Another advantage of installing a bracing system is that it is provisional; only ensure it is installed well in the run-up to a storm. Remember your garage door may require further adjustments following the installation of retrofits and reinforcements like changing Garage Door Springs if it needs that kind of adjustment you need to call a professional now RECOMMENDED
How to install Garage door Braces?
Installing Garage door braces is not an easy job because it needs more knowledge about what the best braces suit your garage door and also how to install garage door braces. but to get things easy lot of Youtubers now have videos on how to install them easily if you follow the step-by-step instructions but we recommend calling a specialist garage door company. If your garage door can't be retrofitted or reinforced to prevent damage from extreme winds, you may need to replace your garage door with a hurricane garage door.
Call For Consultation (305) 702-0113
We are sorry that this post was not useful for you!
Let us improve this post!
Tell us how we can improve this post?