Hurricane Garage DADE & BROWARD
APPROVED
Miami and fort Lauderdale Neiborghly Company 
Garage Door Services
AAA Garage Doors Inc.,we match the excellence of our products with exceptional services.Premium quality Local garage doors in Miami-Dade County, FL.We offer residential and commercial solutions for garage openers and overhead garage doors, such as installations, Garage Doors springs and parts replacements, maintenance and repair. From minor fixes to total garage door overhaul, our company makes it a promise to serve with absolute reliability, integrity, and commitment in presenting high-value results at reasonable rates.
View your option not just
SETTLE ON HOW TO FIX YOUR GARAGE DOOR
Our company specializes in garage door services that address a variety of needs and requirements.As a trusted Local garage doors repair company, we employ highly experienced technicians and mechanics that are fully capable in fixing garage door issues Like:
Our experts can likewise offer ideal options in new garage openers, overhead doors,
and other product installations, depending on what your home or establishment needs.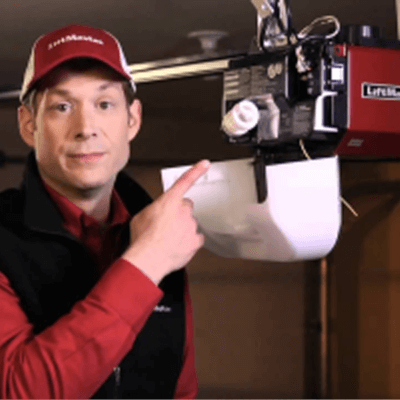 Premier Quality
Garage Door and Garage Openers
AA Garage Door only offers the finest in garage door systems as produced by reputable manufacturers in the U.S. and abroad.
We have a number of excellent products to choose from and can offer the most suitable option for your specific needs.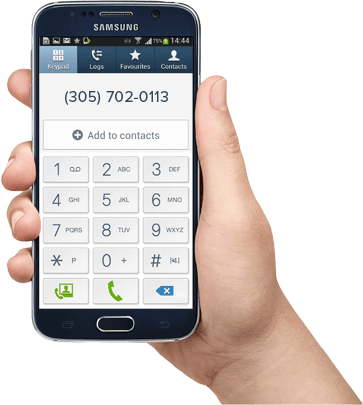 Customer Service Guarantee
Local garage doors in Miami-Dade
As with our product offerings, we take great pride in establishing strong relationships with our clients and customers.
With each project, we seek to provide one-on-one high quality customer service and maintain utmost reliability with our 24-hour emergency local garage doors services.
FOR MORE INFORMATION
About residential and commercial garage openers and overhead garage
doors in Miami-Dade & Broward County, Florida,