DC Battery Backup Belt Drive LED Wi-Fi Garage Door Opener
Corner to Corner Lighting makes the entire garage bright
Works during a power outage.
Works with the Automatic Garage Door Lock
These openers use LED technology to provide a smooth, quiet operation, and they come with a variety of features that make them perfect for any home. WLED garage door openers are also backed by a five-year warranty, so you can be sure that your investment is protected.
Home Connectivity
Easily Connect
Easily connect to a home network with built-in Wi-Fi®.
Smartphone
Open, close and receive alerts about garage doors on a smartphone.
Recurring Schedule
Set a recurring schedule to close a garage door or turn lights on/off.
Syncs With
Syncs with popular smart devices and platforms*.
*Linking your myQ account to Google Assistant and/or IFTTT requires subscription fee of $1 a month or $10 for an annual subscription. See full list of partners at myq.com.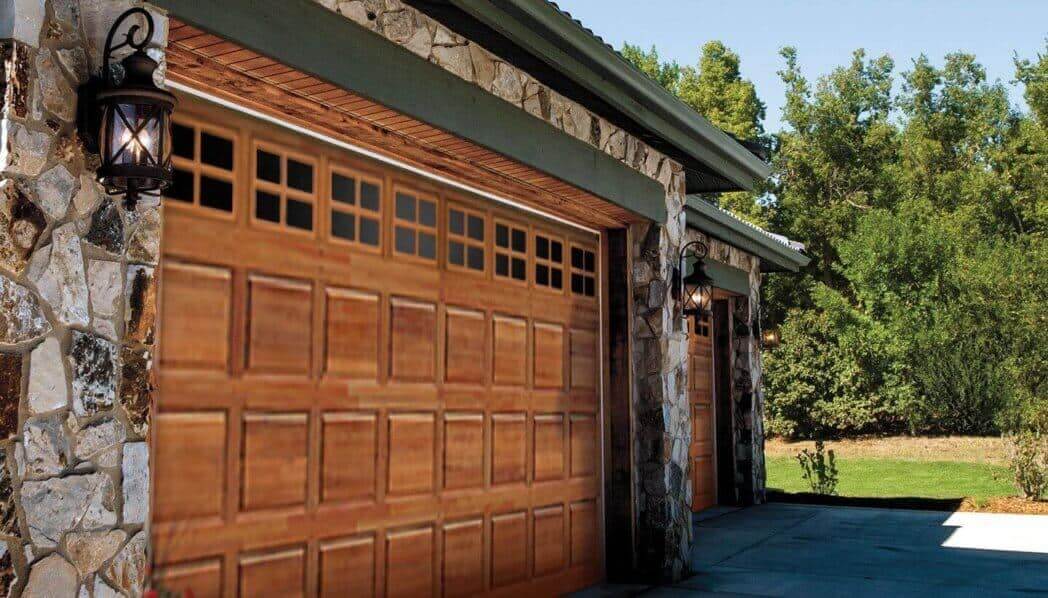 Safety and Security
Virtually Impenetrable
Make the garage virtually impenetrable by adding the Automatic Garage Door Lock.
Secure Code
Confidently know that every click sends a secure code to the garage door opener.
Safety Sensors
Protect people and vehicles with safety sensors that stop the door from closing on obstructions.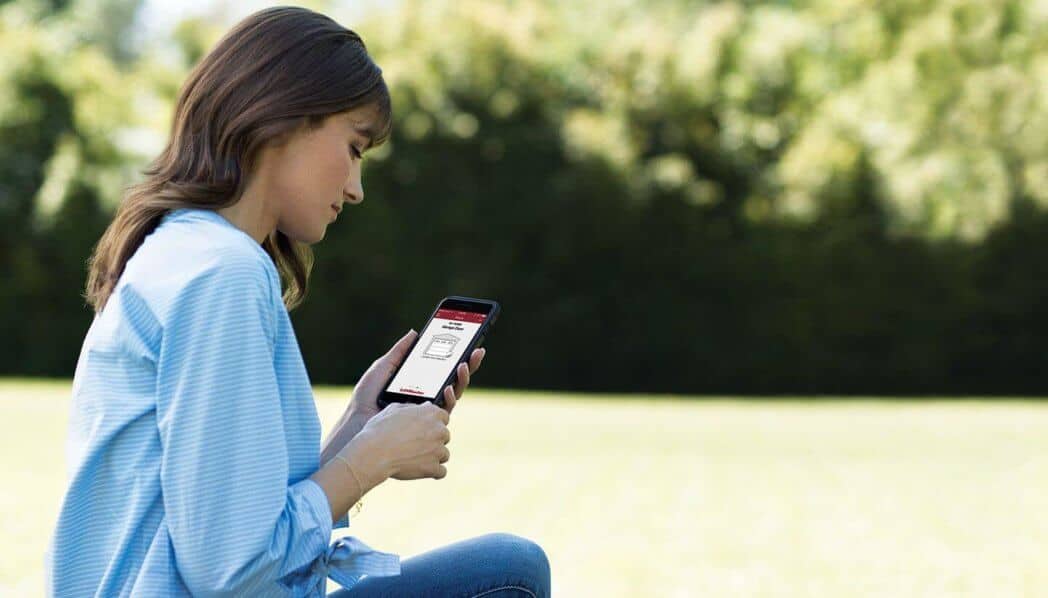 Power
Virtually Silent
Keep living spaces virtually silent with the extra-strong belt drive system.
Battery Backup
Get in and out when the power's out with Battery Backup. Meets California SB-969.
DC Motor
Enjoy extra peace and quiet with the long-lasting DC motor.
Smooth Start
Extend hardware life and reduce maintenance with smooth start/stop operation.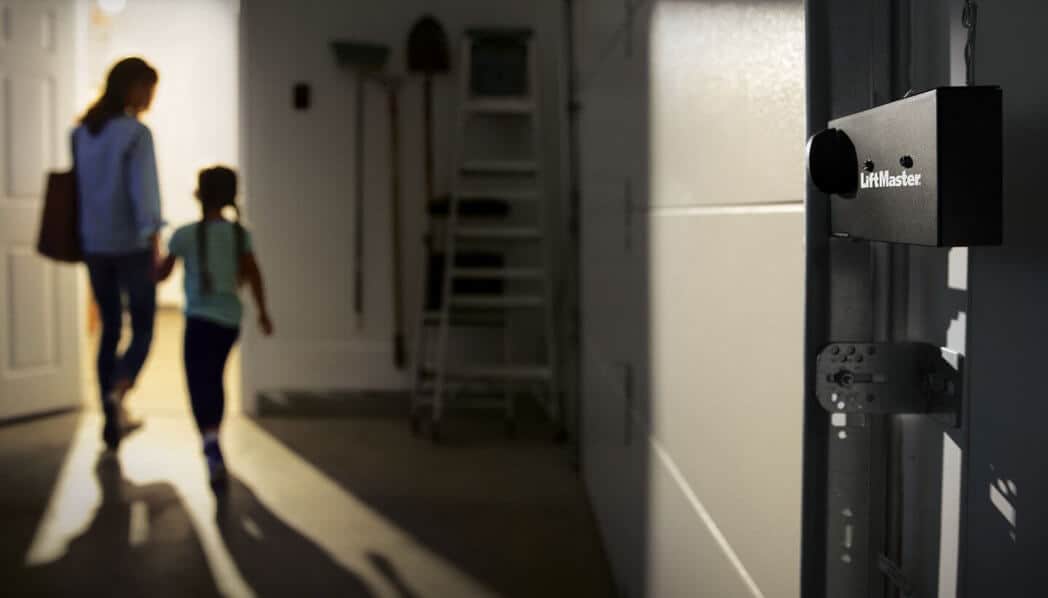 Liftmaster WLED Be Bright
WARRANTY
Accessory Warranty: 1 Year Battery and Remote Control
Motor Warranty: Lifetime
Parts Warranty: 5 Years
WARRANTY
Accessory Warranty: 1 Year Battery and Remote Control
Motor Warranty: Lifetime
Parts Warranty: 5 Years