Garage Door Repair In North Miami
We are the leading garage door services in North Miami. We provide same day and 24 hour services, we also offer emergency services to all our customers. We have been in field of garage doors ( residential and commercial ) since 2009. Our company is licensed, bonded and insured so you can trust us with your home or business.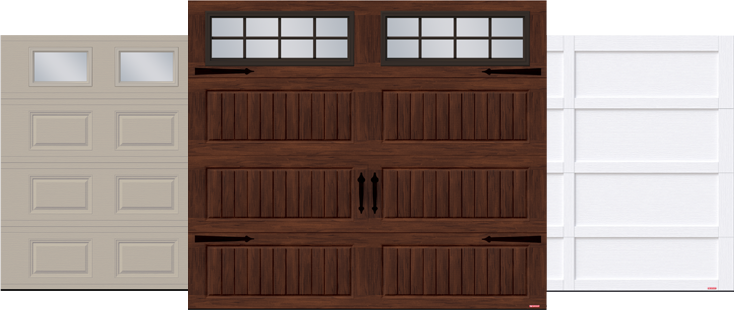 AAA GARAGE DOOR INC.
Your Local Certified Dealer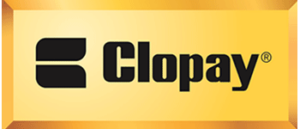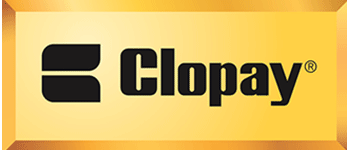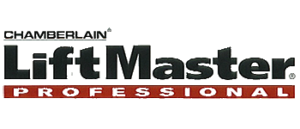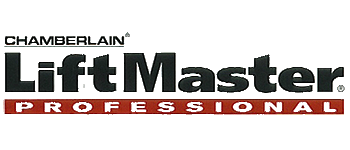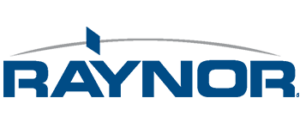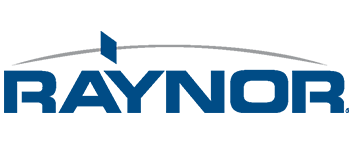 We Are A Full Service Garage doors and gates  Shop
AAA Garage Doors Inc. we match the excellence of our products with exceptional services.Premium quality Local garage doors in Miami-Dade County, FL.
We offer residential and commercial solutions for garage openers and overhead garage doors, such as installations, Garage Doors springs and parts replacements, maintenance and repair. From minor fixes to total garage door overhaul, our company makes it a promise to serve with absolute reliability, integrity, and commitment in presenting high-value results at reasonable rates.
As licensed Garage Doors professionals, we know the value of safety and security
Our company specializes in garage door services that address a variety of needs and requirements.As a trusted Local garage doors repair company, we employ highly experienced technicians and mechanics that are fully capable in fixing any garage door issues
Whether you are looking for residential garage door repair or maintenance, we can help you. Our services cover all types of garage doors, with affordable pricing and timely service. We are the experts when it comes to garage door repairs and maintenance. With over 13 years of experience in this industry, our professionals can fix your problem quickly and effectively!
Get a free estimate now 305-702-0113
Residential & Commerical Garage Door Services
We specialize in residential garage door repair. We can repair all types of garage doors, solve any mechanic problem in your garage door, maintain garage door openers, replace springs or put your garage door back on track! When you call to have your garage door repaired, our estimators give you an estimate, to help take the guess work out of your budget.. Our solutions for commercial properties are customized to meet your needs. Commercial garage door and steel gate openers operate the largest and most diverse sized equipment with high frequency.
AAA Garage Doors offers  Emergency Repair Services throughout South Florida. We provide commercial & residential garage door services.
AAA Garage Doors is a trade mark Who repairs all types of Garage Doors, solves any of your door problem , replaces springs, fixes garage door openers or alligns your Garage Door and gets it back on track!
Garage Doors Installation
AAA  Garage Door™  installs all types of residential and commercial garage doors and garage door openers devices including Gate operators  from the leading garage door manufacturers!
AAA Garage Doors™ Is your local license contractor for all your garage door and industrial doors to protect your familes and loved ones since garage door is very heavy item in your home that stay in motion 
Springs are the most common garage door repairs that we work on. The product that we use to replace your broken springs with are 100% American made. These springs are Galvanized Torsion Springs and are highly remarked among there industry. As  we work with every type on the market and are sure that we can help your situation.
Please feel very confident that AAA Garage Doors™  will be able to properly assess and repair any garage door opener issue that can be repaired.  Our expert garage door repair technicians have vast experience and are leaders in their field.  We offer great value, rapid response, warrantied work and top notch customer service.  Our service trucks are fully stocked and most repairs are completed on the first call.
What Garage door openers We have ?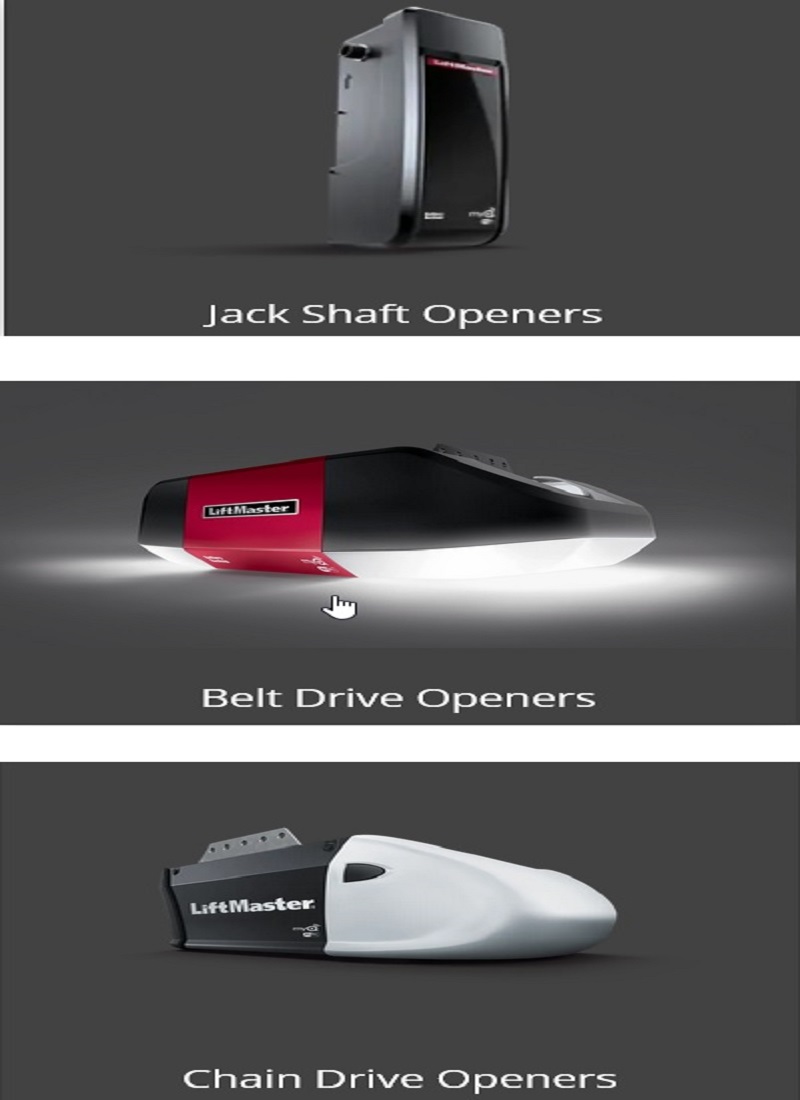 LiftMaster wall-mount garage door openers mount on the wall next to the garage door, freeing up the space overhead and opening up the possibilities to maximize your garage space.
Powered by DC motors, LiftMaster belt drive garage door openers are ultra-strong and virtually silent, making them ideal for homes with attached garages.
Reliable and powerful, LiftMaster chain drive garage door openers are built to handle heavy and frequently used doors with ease, day in and day out.
M
aintenance and Safety Check
For AAA Garage Door Installation and Repair Services, making your garage door safe is as important as making it function well. For this reason, all of our repair services and tune-ups feature a 20-point safety check. Our technician will carefully examine your garage door panels, springs, sensors, safety release, hardware, track, and more. This ensures that, not only has our work been done well, but that your garage door poses no danger to your vehicles or family. Due to the intricacy of garage door systems, only garage service professionals should attempt to adjust, repair, or service door equipment.
Garage Door Tune Up & Maintenance
With over 300 independently moving parts, your garage door is a deceptively complex piece of equipment. To help prevent malfunctions and break-downs, it is a good idea to occasionally perform a garage door tune-up to keep all of these parts in good working order. A regular tune-up service by a AAA GDS professional can prevent unexpected door problems and prolong the life of your existing.
Broken Garage Doors Spring
Often experiencing great strain and temperature fluctuations throughout the year, garage door springs are a common cause of garage door malfunctions. AAA GDS professionals are experts at handling broken springs. Schedule an appointment with one of our service representatives and we can have your springs repaired quickly and effectively.
Hurricane Impact Garage Doors Miami-Dade & Impact Glass Approved into the test
Residential Garage door , Commercial Garage door, New Garage door, You Name It, We'll Be there.