LiftMaster CPS-OPEN4 Monitored Dual-Sided Photo Eyes
Flexible housing protects against direct water-spray and corrosion.
Dual-Sided infrared sensors.
Meets UL 325 Safety Standards.

Installed by AAA Garage Door Inc.
Need Help In Installation
If you're having trouble installing your LiftMaster Commerical door opener accessories products, don't worry – help is available. AAA Garage Door Is your local garage door services & Authorized LiftMaster Dealer. Our team of experts can provide you with installation services For your products , ensuring that is installed correctly. We're just a phone call away, so don't hesitate to reach out if you need product compatibility assistance or installation service.

Trusted & Authorized Dealer


We are proud to be an authorized dealer of the world's top manufacturer LiftMaster In Miami-Dade & Broward Counties. and we are committed to offering our customers the best possible prices and top and safe service. We are confident that you will find the perfect Commerical Door Opener, Gate Operator, or Accessories suited for your business needs, and we look forward to serving you.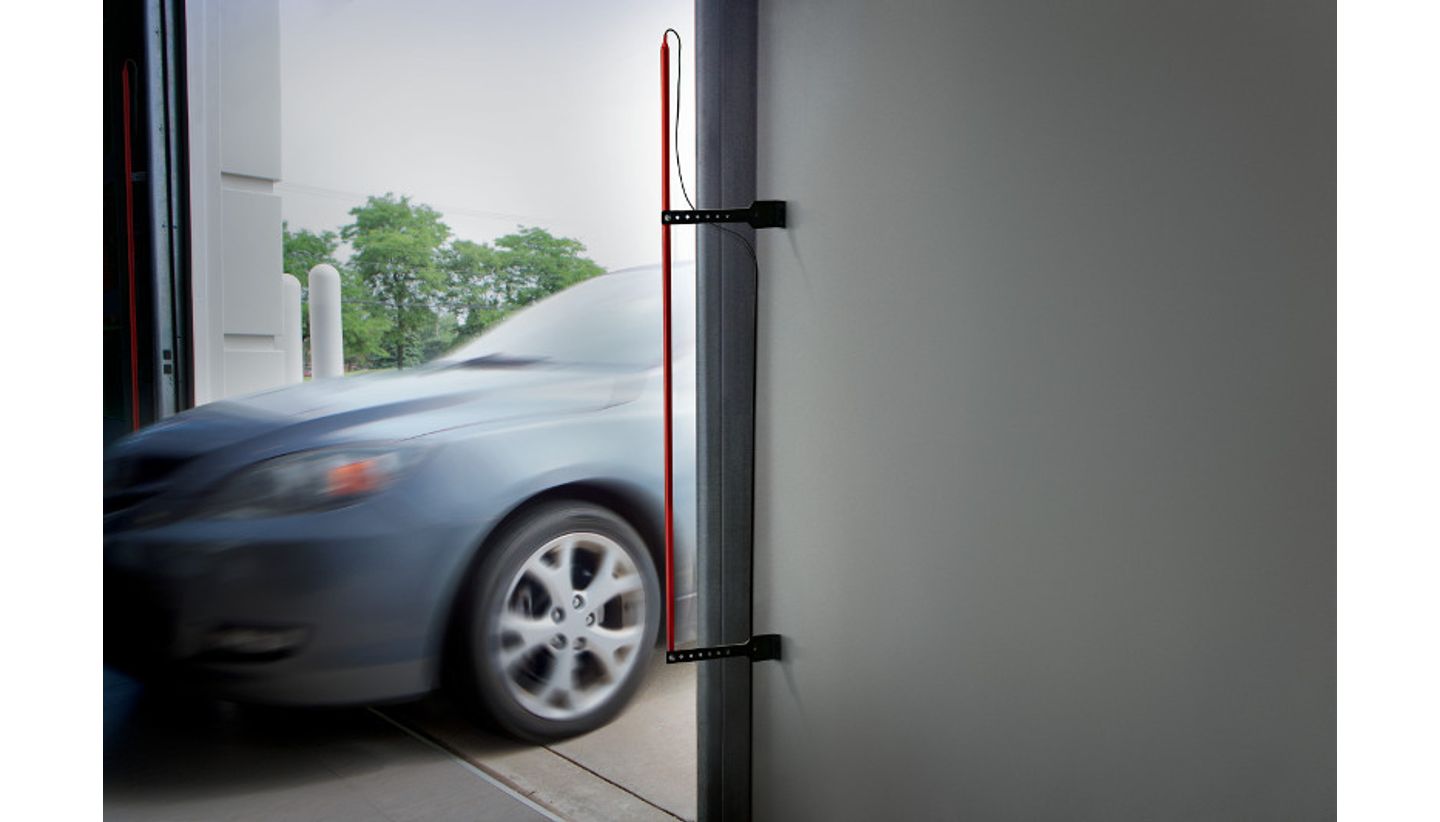 Commercial Safety
Dual-sided Infrared Sensor
Flexible housing maintains alignment position after minor contact.
NEMA 4X enclosure protects against direct water-spray and corrosion.
Dual-sided infrared sensors.
Maximum range of 45 ft.
Solid sensor lights indicate correct sensor alignment.
Polarized cables for proper signal continuity and feedback.
Meets UL 325 Safety Standards.