8500 LiftMaster – Jackshaft Garage Opener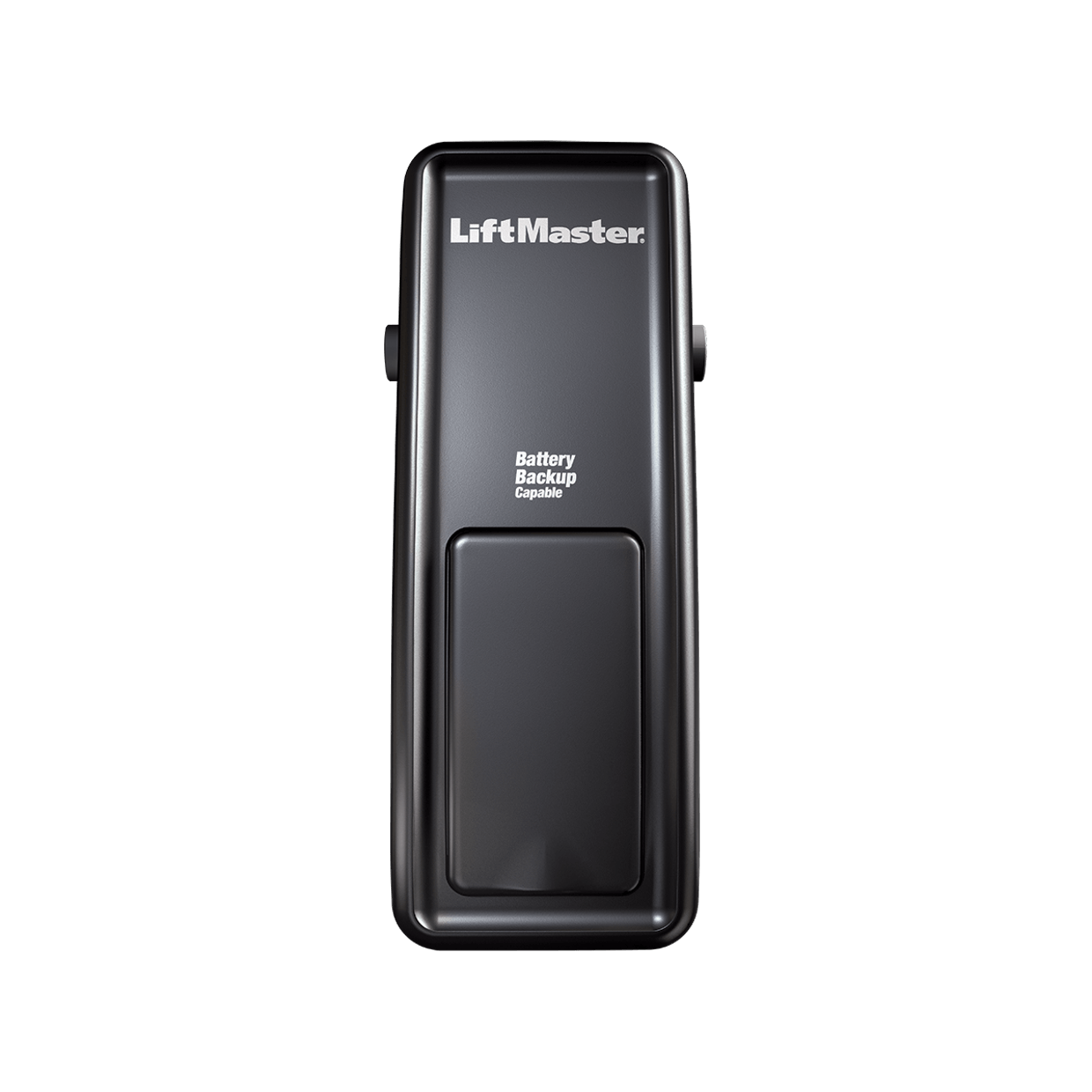 8500
DC Battery Backup Capable Wall Mount Garage Door Opener
888LM Product Warranty Alert,
Space-saving wall-mount design.
Minimizes vibration.
Includes Power Lock Deadbolt.
8500 LiftMaster - Jackshaft Garage Opener | AAA Garage Doors Inc.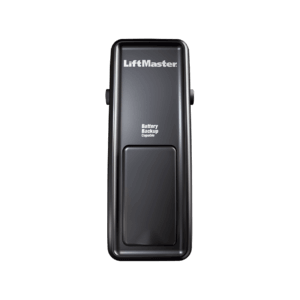 8500 LiftMaster - Jackshaft Garage Opener
Product Brand: 8500 LiftMaster
Product In-Stock: InStock
Home Connectivity
Easily Connect
Easily connect to a home network with built-in Wi-Fi®.
Smartphone
Open, close and receive alerts about garage doors on a smartphone.
Recurring Schedule
Set a recurring schedule to close a garage door or turn lights on/off.
Syncs With
Syncs with popular smart devices and platforms*.
*Linking your myQ account to Google Assistant and/or IFTTT requires subscription fee of $1 a month or $10 for an annual subscription. See full list of partners at myq.com.
Home Bridge
Easily add smartphone control with the myQ® Internet Gateway or the myQ® Home Bridge.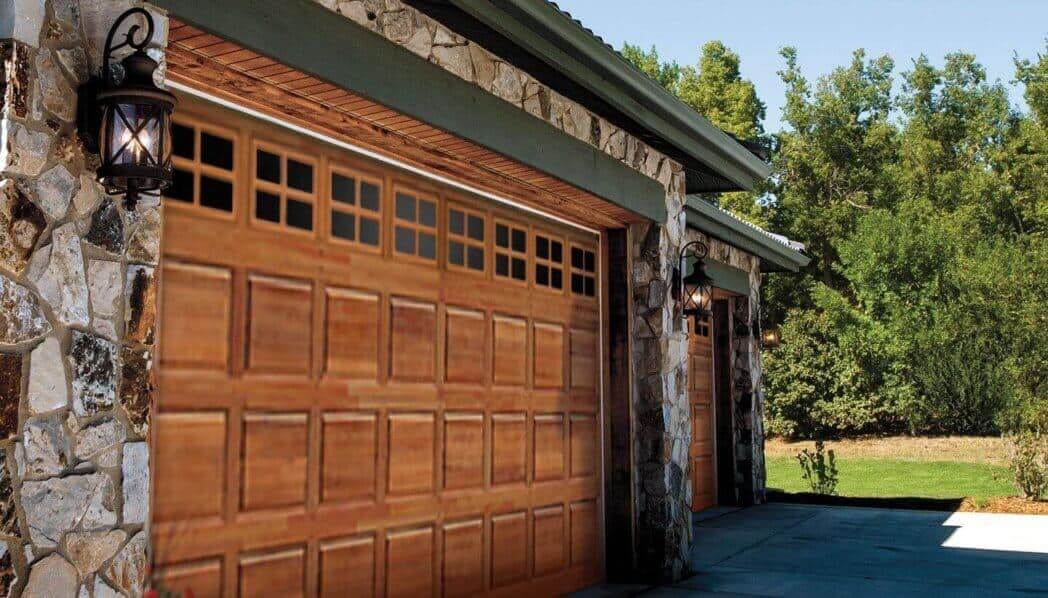 Safety and Security
Secure Code
Confidently know that every click sends a secure code to the garage door opener.
Safety Sensors
Protect people and vehicles with safety sensors that stop the door from closing on obstructions.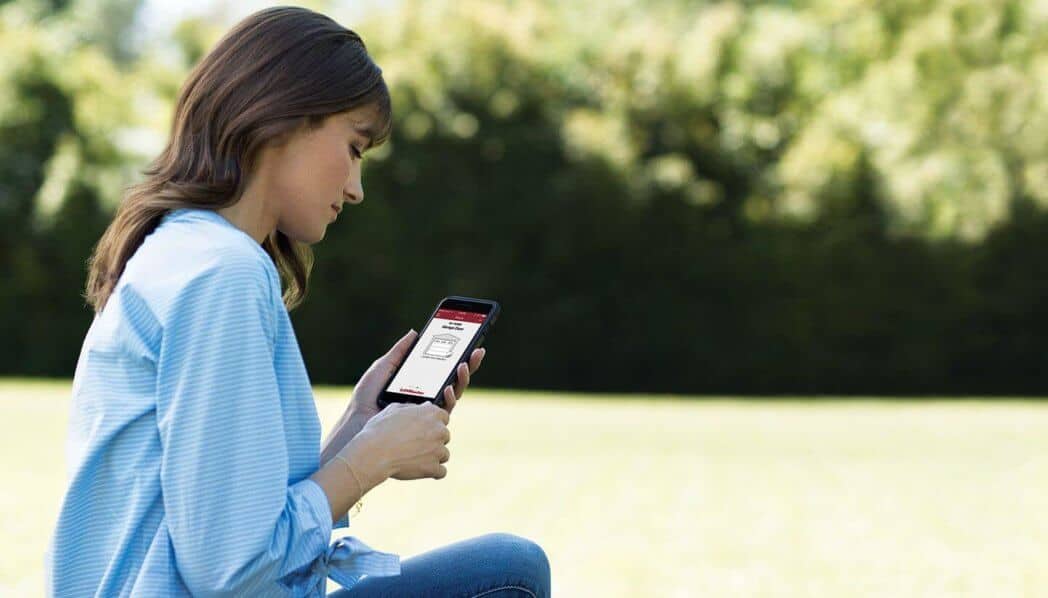 Power
Ceiling Space
Reclaim the space overhead and open up the possibilities with the wall-mount design.
Virtually Silent
Keep living spaces virtually silent with the extra-strong belt drive system.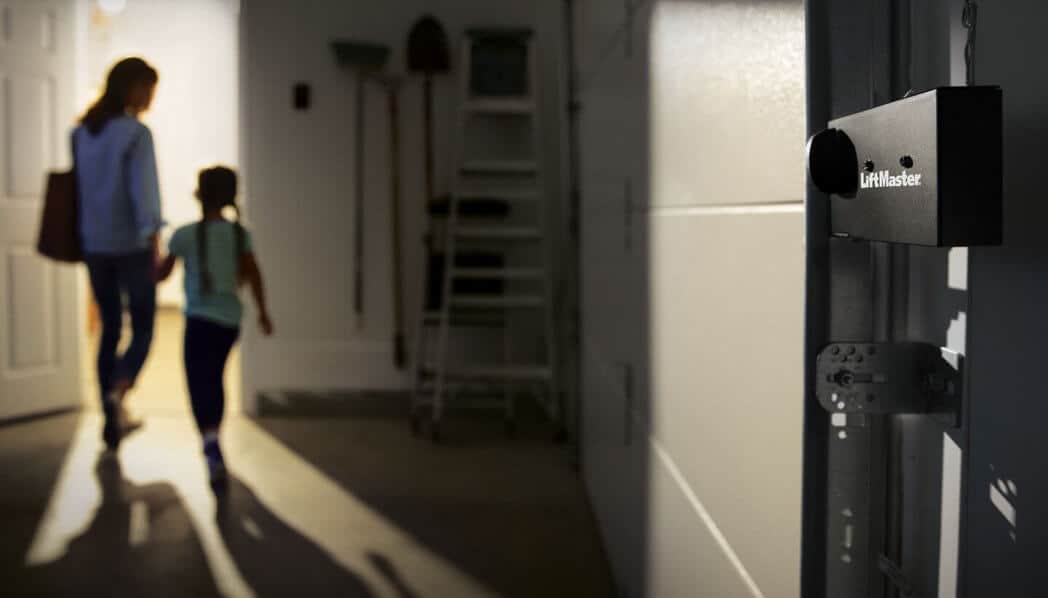 Liftmaster 8500W vs 8500 Side by Side Comparison
WARRANTY
Motor Warranty: Lifetime
Parts Warranty: 5 Years
888LM Quality Program:

We have resolved the loss of function affecting some of our LiftMaster 888LM Control Panels. These units were packed in with garage door opener models 8500 and 8500C, and/or sold as an accessory, such as MYQPCK.

While the incidents of improperly functioning units are low, we are extending the warranty for affected customers until September 2023.

For any customer who wishes to receive a replacement 888LM Control Panel for free, please use the following link to complete the form: Request Replacement 888LM. Upon completing the form, you will receive your coupon code via email for your free replacement 888LM Control Panel along with free shipping on your entire LiftMaster.com order. (Limit 1 quantity per person and open to U.S. residents only).

For help with replacing the control panel, view our support video, "How to Replace your 888LM Control Panel" click here.
WARRANTY
Motor Warranty: Lifetime
Parts Warranty: 5 Years
888LM Quality Program:

We have resolved the loss of function affecting some of our LiftMaster 888LM Control Panels. These units were packed in with garage door opener models 8500 and 8500C, and/or sold as an accessory, such as MYQPCK.

While the incidents of improperly functioning units are low, we are extending the warranty for affected customers until September 2023.

For any customer who wishes to receive a replacement 888LM Control Panel for free, please use the following link to complete the form: Request Replacement 888LM. Upon completing the form, you will receive your coupon code via email for your free replacement 888LM Control Panel along with free shipping on your entire LiftMaster.com order. (Limit 1 quantity per person and open to U.S. residents only).

For help with replacing the control panel, view our support video, "How to Replace your 888LM Control Panel" 
893Max
3-Button Visor Remote Control