Miami Dade hurricane garage doors
Home

Miami Dade hurricane garage doors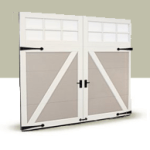 Impact Miami-Dade Approved Garage Doors Benefits: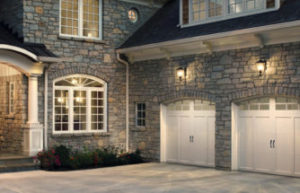 Manufactured from high strength steel to protect against various environmental impacts. This product is by far more durable, and lasts longer which in turn saves you money.
               Older garage doors tended to be made of very thin steel sheets wrapped over the panel frames, which meant they were more prone to dents, and repair needs.
Is vital for those of whom live in High Velocity Hurricane Zones, Miami-Dade and Broward Counties being some of the many "at risk" hurricane zones. These doors are designed to resist wind speeds of 90 to over 189 MPH
Even up to 224MPH in some small doors sizes
⊗High wind events can cause non-approved garage doors to buckle, forcing the door out of the track and causing severe door failure, costly in most cases.
⊗Cars, paints, sealants, and most other chemicals often kept in garages are less likely to sustain damage if the temperature is kept above freezing.